current location: company news >> Exhibition News
2017-9 CISMA of Shanghai2017-09-26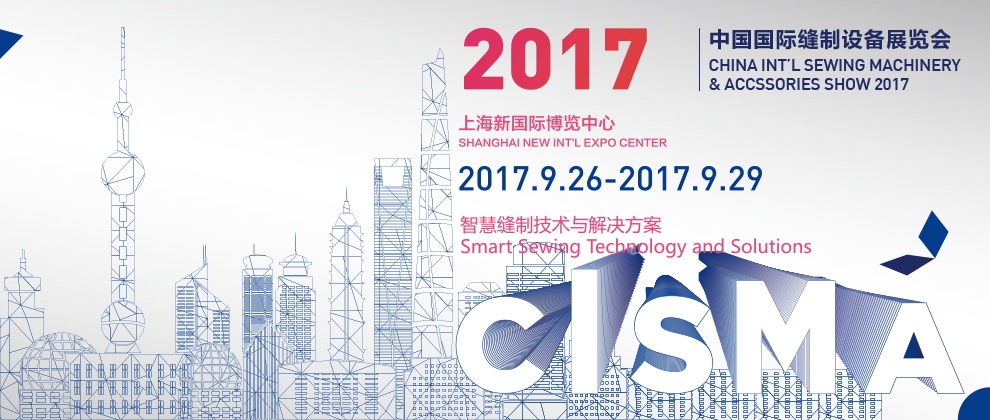 Old time - -29 September 26th next year, CISMA2017 will be opened again, with new and old exhibitors and audience gathered together, strong letter company will also write the great movement of sewing equipment development.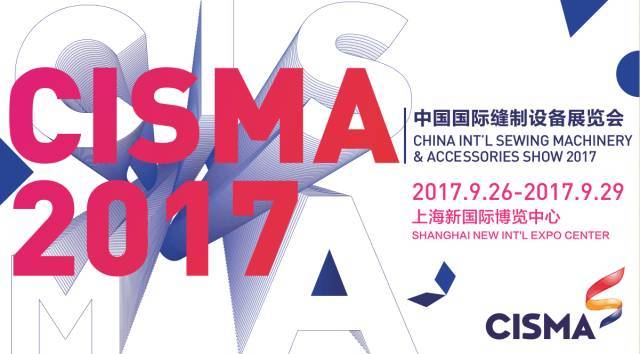 In the China clothing and sewing equipment industry are at the key stage in the switch to upgrade, CISMA2017 dedication, will represent the development direction of clothing equipment more efficient, energy saving, environmental protection, the wisdom of the cutting-edge technology, will push forward the garment industry to upgrade a contribution. Gorgeous turn is the dream of every enterprise, we look forward to working with you, the dream come true.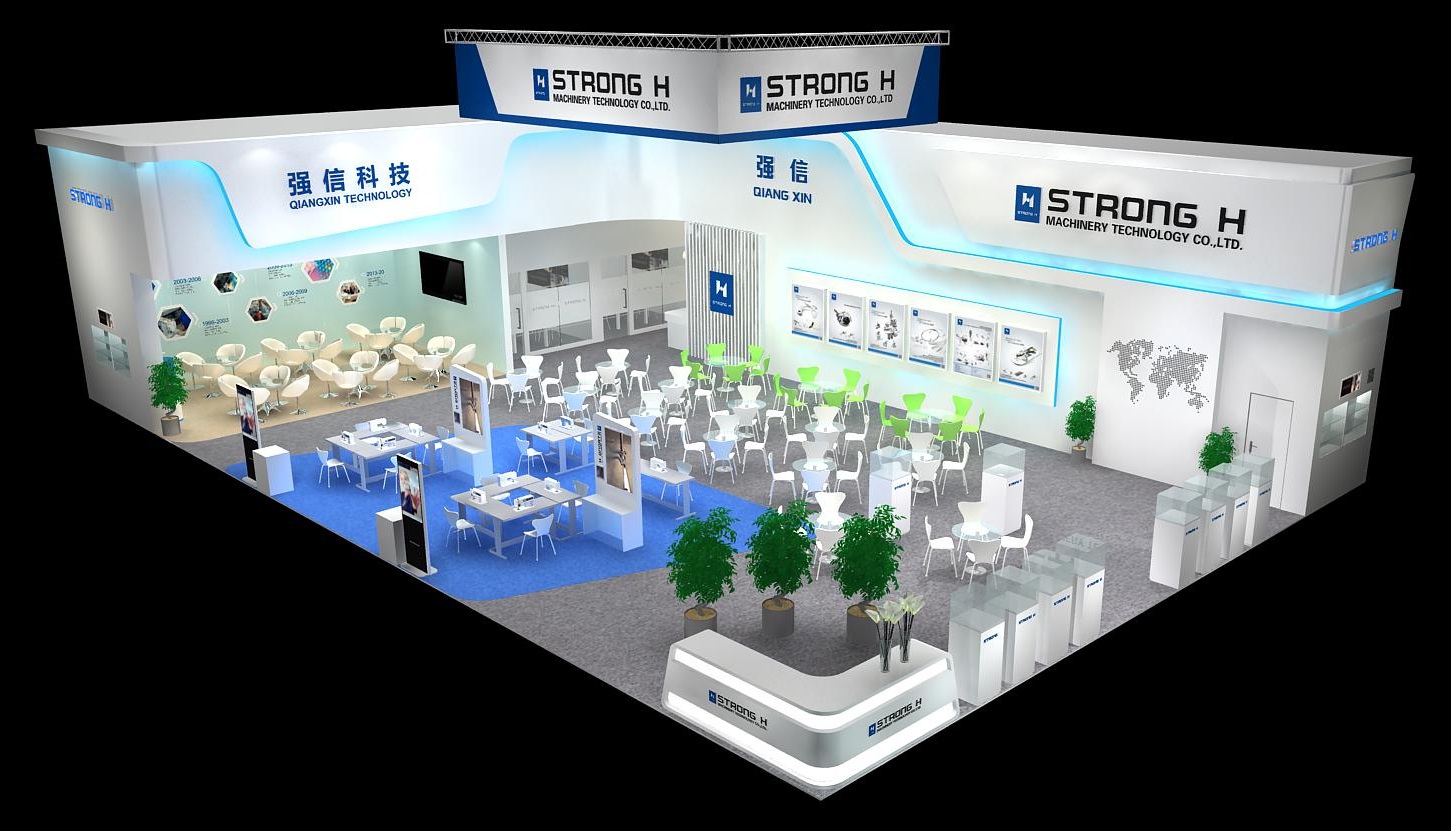 We firmly believe that CISMA2017 will continue to be an exhibition of brands. And this exhibition will be more mature and rational, and show more planning and design, and the content of the exhibition will be more colorful.
The old time, the old place, strong letter of the company to a new image and you will Be There Or Be Square.